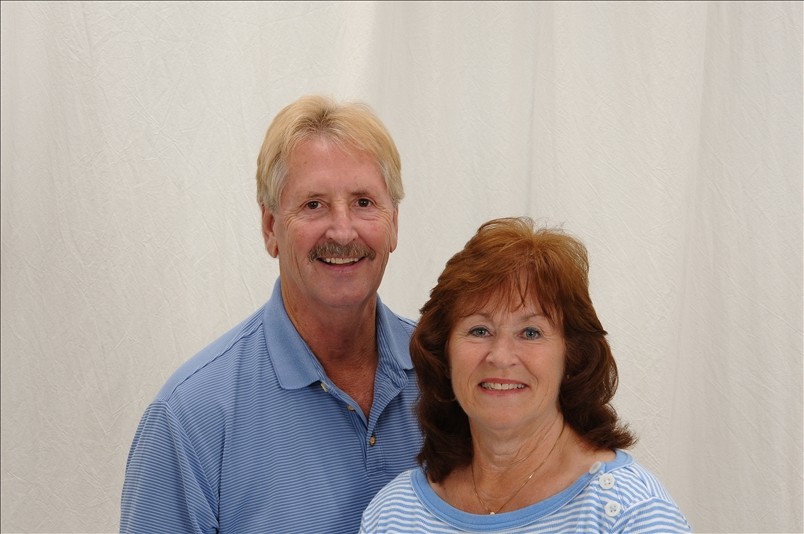 Norma retired as a dental assistant in 1995 and began Chistochina Bed & Breakfast as something she could do to fill her retirement days and still keep in contact with the public. The kids were all gone and we had spare rooms in the house so the transformation from residence to Bed and Breakfast was and easy thing to accomplish.

Doyle retired from teaching in 1996 and joined Norma in managing the Bed and Breakfast. Doyle does the chores and maintenance with Norma making breakfast and most of the house cleaning.
What began as a part-time endeavor has turned into a full time one. We are as busy as we want to be and meet people from all over the world. We keep in contact with many of our former guest and consider them as friends.
Our motto is: "Come as a guest and leave as a friend".